Dog Blog Xtra!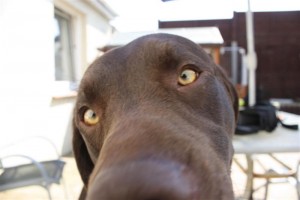 Below: Dog Blog XTRA's – When I've more to say than a Blog entry will suit on something or other!
The 'Second Time Lucky' Dog  –   13th July 11′
'Familiarity Breeds Content!'  –  22nd Jan 11′
How to have a REALLY Rubbish Training Session – 21st Nov 10′
The Dogs of Santorini – 28th Sept 10′
A Quiet Belief in Angels – 4th Sept '10
Little Mia…. A bitch after my own heart….