Shiney/Fish Babies 23/04/10
The Titchy Tadpoles have arrived!!!
23rd April saw the arrival of our eagerly awaited 'Titchy Tadpoles!' – The Fish x Shiney Babies!
With 8 black bitches and 3 black dogs we are looking forward to watching them grow.
Dad – Wylanbriar Wierd Fish: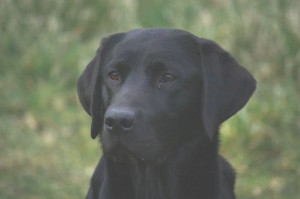 1/2 Trial Bred – 1/2 Show Bred
and Mum – Cavandia Out of Africa to Wylanbriar: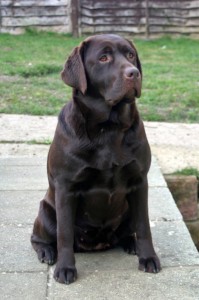 100% Showbred
An easy whelping – Shiney you are a legend of a girl! Thank you!
Photos!
(To view the full sized photos please click on the thumbnails.)