FTW Bedgebrook Never Say Never to Wylanbriar – Bondy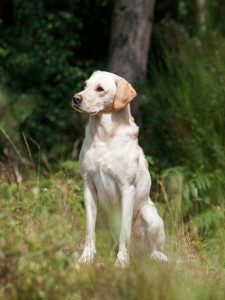 Hips 4:5, Elbows 0:0,  BVA/KC Eyes current Clear Nov 2017
CNM DNA: Clear,  Optigen DNA:  Clear by Parentage    EIC DNA: Clear
(FT CH Bedgebrook Excalibur x Mansengreen Hobby of Bedgebrook)
DOB: 05.05.09   – Yellow
KC Stud Book Number:  4662CV
Bondy's Competition CV – Significant wins to date
'Bondy' –  We are proud and privileged to welcome Bondy to the Wylanbriar ranks. Beautifully trial bred from some of the most outstanding trial dogs of recent years. Bondy is bred by Gilly Nickols' Bedgebrook kennels.  Bondy has trained up to be an excellent competition and picking up dog. He is extremely consistant and lives to please. He has the most biddable, even natured and happy temperment you could ever wish for.
Bondy has won multiple working tests from Puppy to Open, and has won a Novice field trial, has multiple All Aged awards and has several 1 and 2 day Open trial awards including a 3rd in a 2 day Open.
To view Bondy's Upcoming Litters click *here*!
 Bondy's photo gallery, to view the full sized photos please click on the thumbnails:
FT CH Bedgebrook Excalibur

FT CH Hamford Zealot of Highseas

FT Ch Pocklea Remus

Hamford Jay

Muddymile Dunlin of Bedgebrook

FT CH Tasco BroomTip of Carnochway

FT CH Staindrop Kite

Mansengreen Hobby of Bedgebrook

FT CH Tasco Monk of Mansengreen

Fin & SW FT CH Tasco Brimstone

FT CH Swinbrook Fee of Tasco

Sebow Dora

FT Ch Brindlebay Bee

Iris May