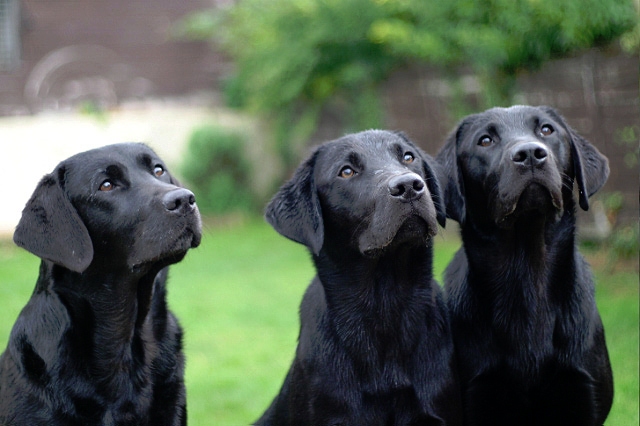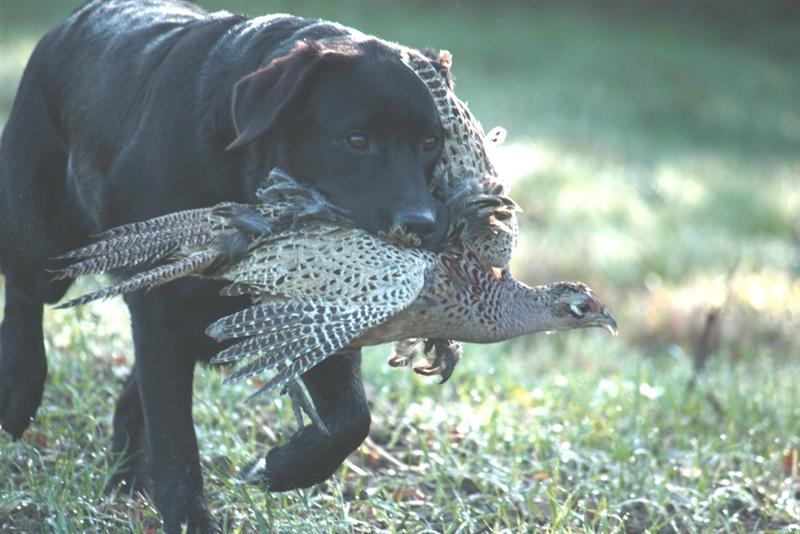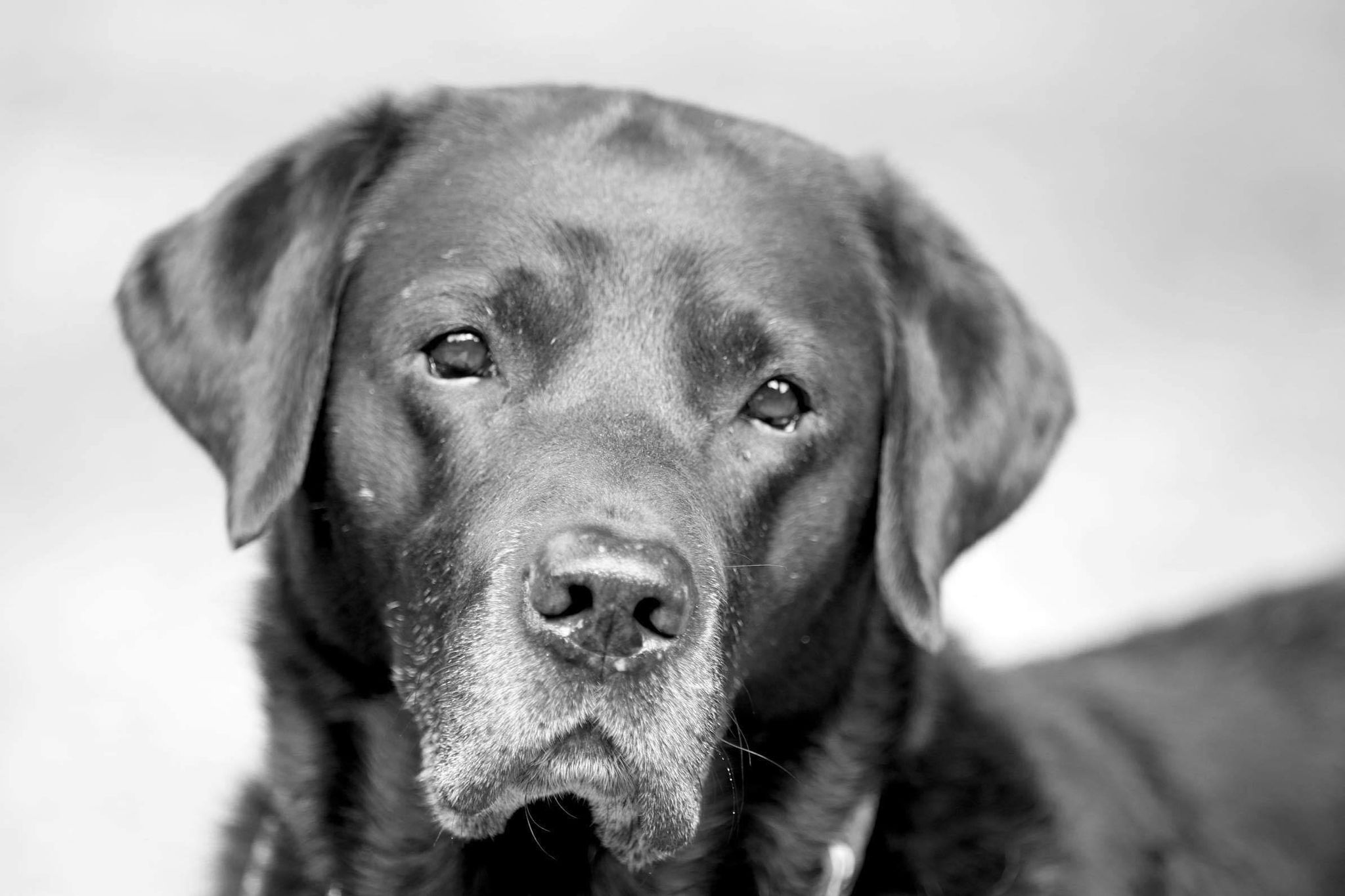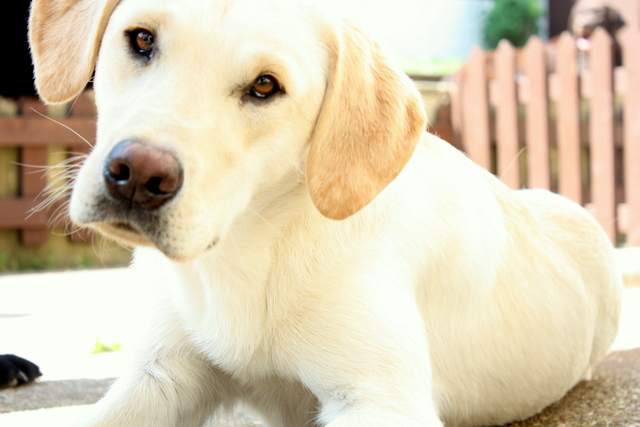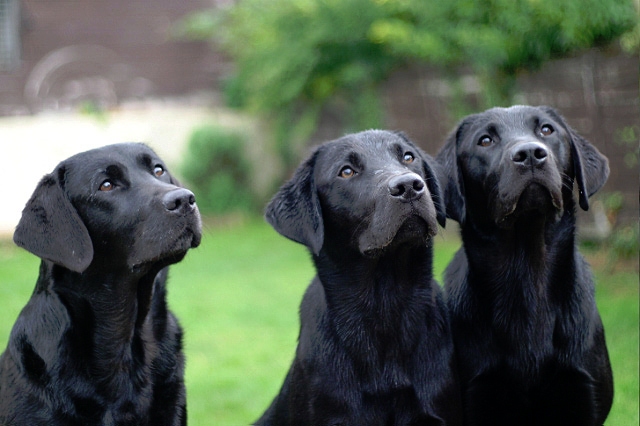 Who are we?:    The kennel name 'Wylanbriar' (pronouced Will-an-briar…..) was registered in 1994, when I was 20 years old. I had bred two litters of Labradors before this and my life path was set!
At Wylanbriar I aim to produce, and own, moderate sized Labradors, often from a mix of working and show lines, with true biddable temperaments, that are equally at home out shooting, competing, and, on the sofa. I have a small kennel of 8-10 Labradors. All my boys are stood at active stud amongst their other 'hobbies' 🙂  I do, also, very occasionally have 'Excellent Pet Manners' trained and Started/Part trained Gundogs for sale.
All dogs, actively work both, in the beating line and picking up. Many run in working tests and, if good enough, in field trials and are occasionally shown, including at Crufts, each year, in the Gamekeeper ring and breed classes.
We have many working test wins, Novice, All Aged and Open field trial wins, significant show wins and other successes, from the dogs past, and present, from and at Wylanbriar. In 2022, I made up my first Field Trial Champion, and qualified to run at the IGL Retriever Championships.
I am a field trial A Panel judge, and, I am lucky enough to have judged in many different countries abroad too. I spent many years on the B List for judging Labradors at KC shows too. I was lucky enough to judge gundogs at Crufts on the day of my 40th birthday in 2014. I thoroughly enjoy judging!
I am exceptionally proud that quite a number of our puppies, and puppies of our stud dogs, have become qualified Assistance Dogs across the assistance spectrum. I REALLY care that the breed remains true to its origins of being able to turn its paw to anything!  –  Temperament, Trainability, Type 🙂
I am also a full time professional pet dog and gundog trainer, and offer many classes, and training days geared to many levels from absolute beginner to competing/working on shoot level dogs via our company 'Wylanbriar Gundog Training'.  I also offer a stud dog handling advisory service. Please do enquire for details on all these things. 
Latest upcoming litters by the Wylanbriar Stud Team  –   Last Updated 6th December 2023 :  The Boys Stud Litters | Wylanbriar Labradors