'Retired' team members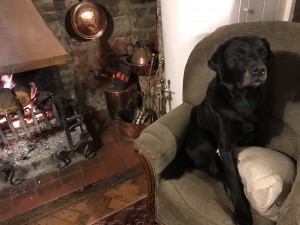 Occasionally, for many different reasons, the Wylanbriar gang has a team member go to be an adored family dog, living their lives out on a comfy sofa!
Some of the gang who have left us for wonderful new homes over the years. We will always miss them, keep in touch with them and be grateful for all they did here at Wylanbriar…..
FTW Bedgebrook Never Say Never to Wylanbriar  –  Bondy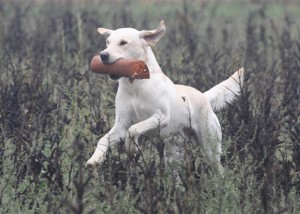 FTW Bedgebrook Shamrock of Wylanbriar – Otter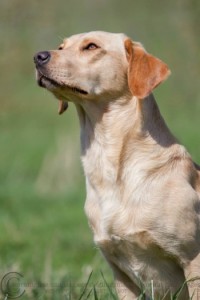 FTW Wylanbriar Wierd Fish   –   Fish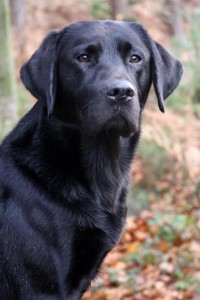 FTW Lowforge Jaya of Wylanbriar   –   Jaya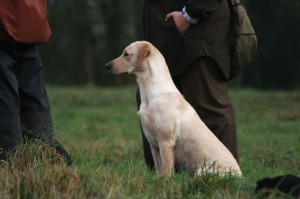 Wylanbriar Hideaway   –   Oleg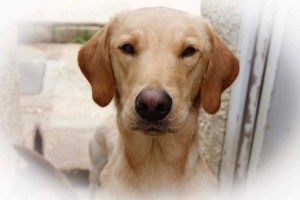 Kitehill Klay of Wylanbriar   –   Clay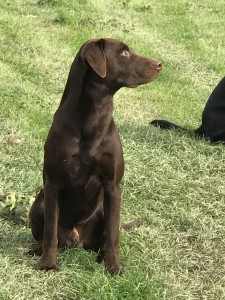 Wylanbriar Maybe Tomorrow  –  Tom   –  Now sadly passed on.
RIP Tommy Tom shoes xxx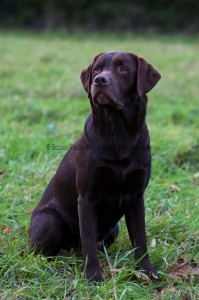 Chantillyoak Suede of Wylanbriar   –   Suedey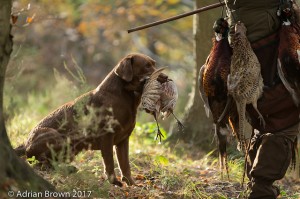 Ffynongain Bandito of Wylanbriar  –  Bandit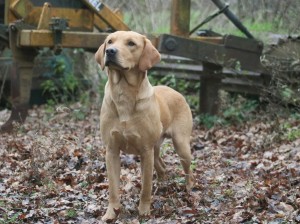 Lightbringer Ruby Tuesday of Wylanbriar   –   Ruby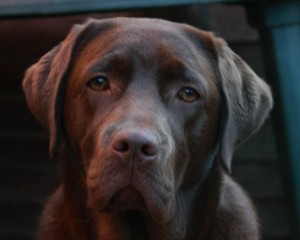 Cavandia out of Africa to Wylanbriar   –   Shiney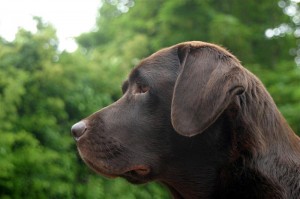 Wylanbriar Mia    –   Mia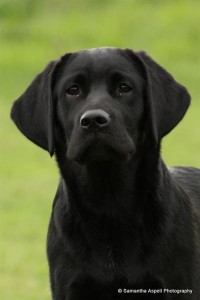 Highholts Extraordinary of Wylanbriar   –   Rufus